rigotex ag – «swiss house of textiles»
Classic and cult home textiles - Made in Switzerland
With the two brands «KULTSCHTOFF» and «MEYER-MAYOR» rigotex ag - swiss house of textiles offers a varied and colourful range of cult kitchen and home textiles from its own Toggenburg weaving mill. Both KULTSCHTOFF and MEYER-MAYOR stand for high quality from Toggenburg and meet the expectations of demanding customers.

News
31. October 2019
From CHF 50 1 kitchen towel free of charge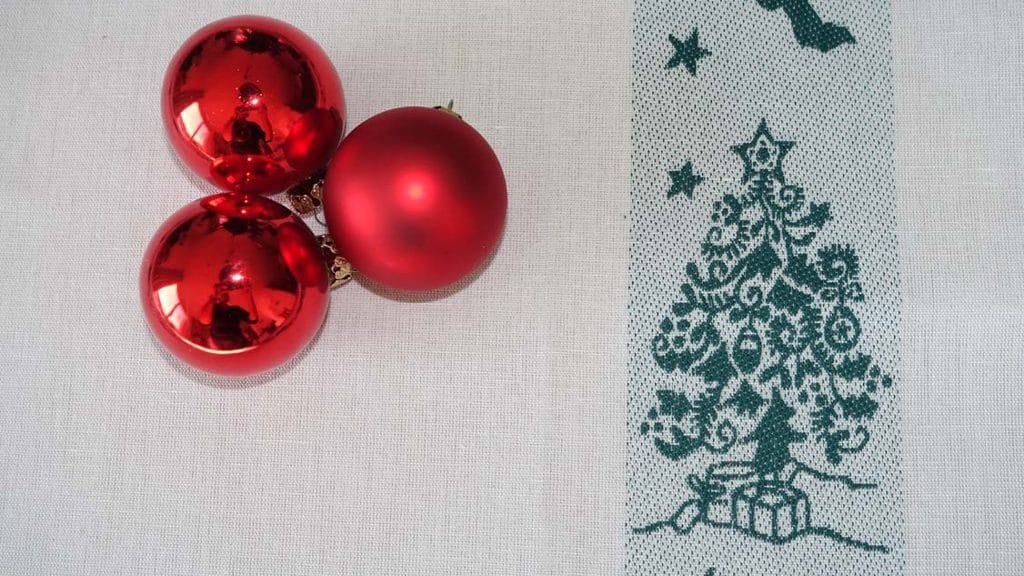 Weihnachtsaktion 2019
Schenken Sie ungetrübte Freude. Mit einem Küchentuch: in der Schweiz entworfen, gefärbt, gewebt und genäht schenken Sie etwas ganz Besonderes. Und wir machen Ihnen eine kleine Freude: Vom 1.-30.November 2019, bei einem Online-Waren-Bestellwert ab CHF 50, schenken wir Ihnen ein KIüchentuch von MEYER-MAYOR, Halbleinenqualität, Design Winterwald in grün.
Read article →
11. October 2019
WEBSCHTÜBLI - The only factory shop
Rigotex produce the world largest assortment of kitchen textiles "Made in Switzerland" in Bütschwil. Here in Bütschwil the fabrics are designed, yarn ordered to be dyed, towels woven and sewed.
Our WEBSCHTÜBLI is the only factory shop for the brands MEYER-MAYOR and KUTLSCHTOFF.
Read article →
9. October 2019
ONARIS 2020 Zurich
Wir stellen an folgenden Messen aus:

ORNARIS-ZURICH: 12. bis 14. Januar 2020, nur für Fachhandel
Read article →
Information and offers with our
Newsletter