rigotex ag – «swiss house of textiles»
Classic and cult home textiles - Made in Switzerland
With the two brands «KULTSCHTOFF» and «MEYER-MAYOR» rigotex ag - swiss house of textiles offers a varied and colourful range of cult kitchen and home textiles from its own Toggenburg weaving mill. Both KULTSCHTOFF and MEYER-MAYOR stand for high quality from Toggenburg and meet the expectations of demanding customers.

News
6. December 2022
Christmas holidays
From the 23rd of December 2022 to the 2nd of January 2023 our business stays closed!
We look forward to serving you again from the 3rd of January 2023.

Your Rigotex team
Read article →
5. December 2022
grosser Lagerverkauf 2023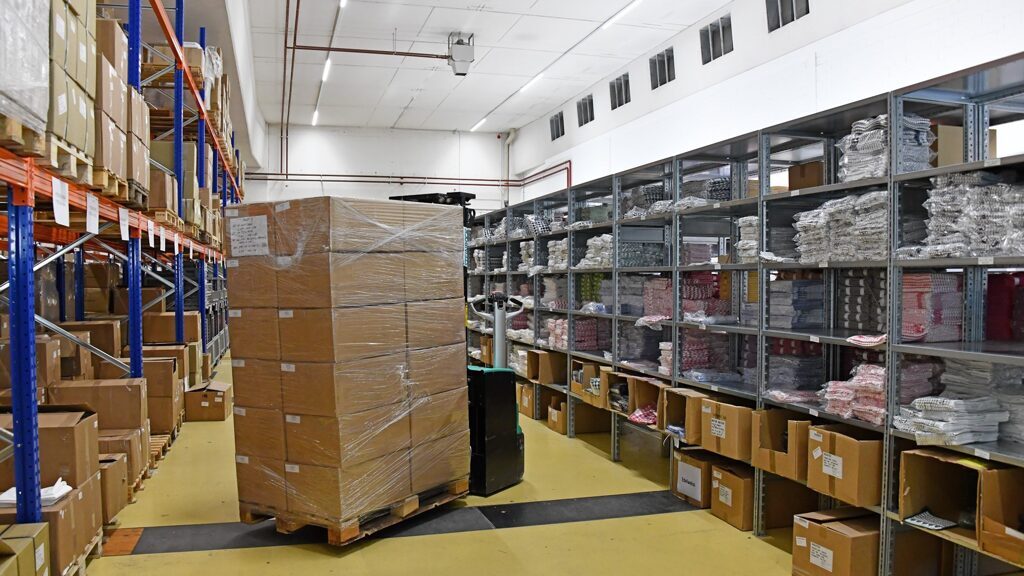 Save the date !
Grosser Lagerverkauf:

24. / 25. März 2023.
Read article →
29. November 2022
ONARIS 2023 in Bern
Save the date !
Nächste ORNARIS - Messe in Bern:

20. bis 22. August 2023.
Read article →