rigotex ag – «swiss house of textiles»
Classic and cult home textiles - Made in Switzerland
With the two brands «KULTSCHTOFF» and «MEYER-MAYOR» rigotex ag - swiss house of textiles offers a varied and colourful range of cult kitchen and home textiles from its own Toggenburg weaving mill. Both KULTSCHTOFF and MEYER-MAYOR stand for high quality from Toggenburg and meet the expectations of demanding customers.

News
18. August 2022
ONARIS 2022 in Bern
Vielen herzlichen Dank allen Besuchern an unserem Messestand an der Ornaris!
Read article →
8. March 2022
grosser Lagerverkauf 25./26. März 2022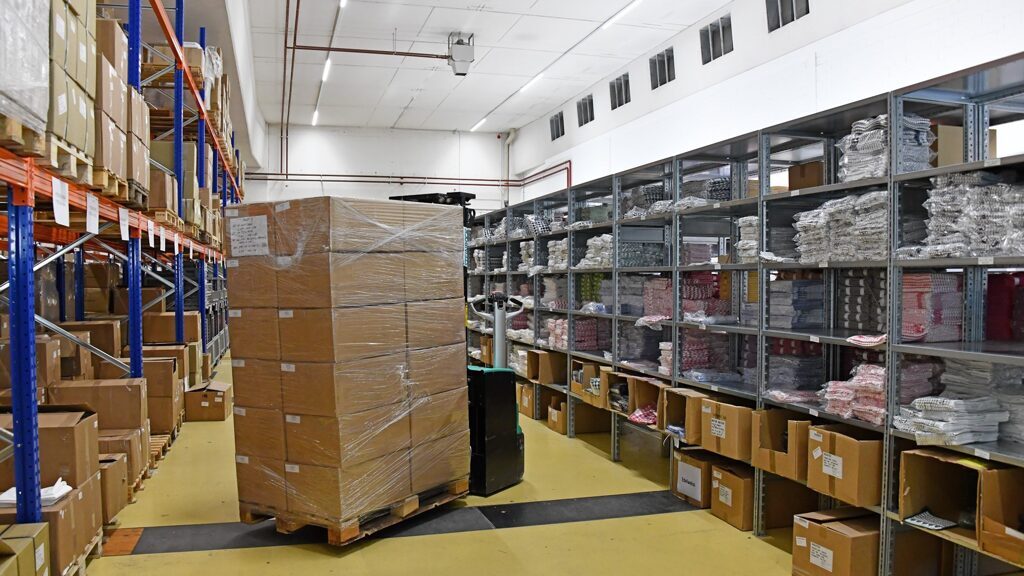 Tischwäsche | Frotteewäsche | Küchenwäsche
Wir schaffen Platz für neue Artikel und straffen unser Sortiment!
Kommen Sie auf Schnäppchenjagd!
Read article →
1. January 2022
Gemeinsam für die Schweiz
Wir unterstützen die Initiative:

Shopp Schwiiz

Hier lebe ich, hier kaufe ich.
Read article →
Information and offers with our
Newsletter