rigotex ag – «swiss house of textiles»
Classic and cult home textiles - Made in Switzerland
With the two brands «KULTSCHTOFF» and «MEYER-MAYOR» rigotex ag - swiss house of textiles offers a varied and colourful range of cult kitchen and home textiles from its own Toggenburg weaving mill. Both KULTSCHTOFF and MEYER-MAYOR stand for high quality from Toggenburg and meet the expectations of demanding customers.

News
1. January 2023
Gemeinsam für die Schweiz
Wir unterstützen die Initiative:

Shopp Schwiiz

Hier lebe ich, hier kaufe ich.
Read article →
5. December 2022
grosser Lagerverkauf 2023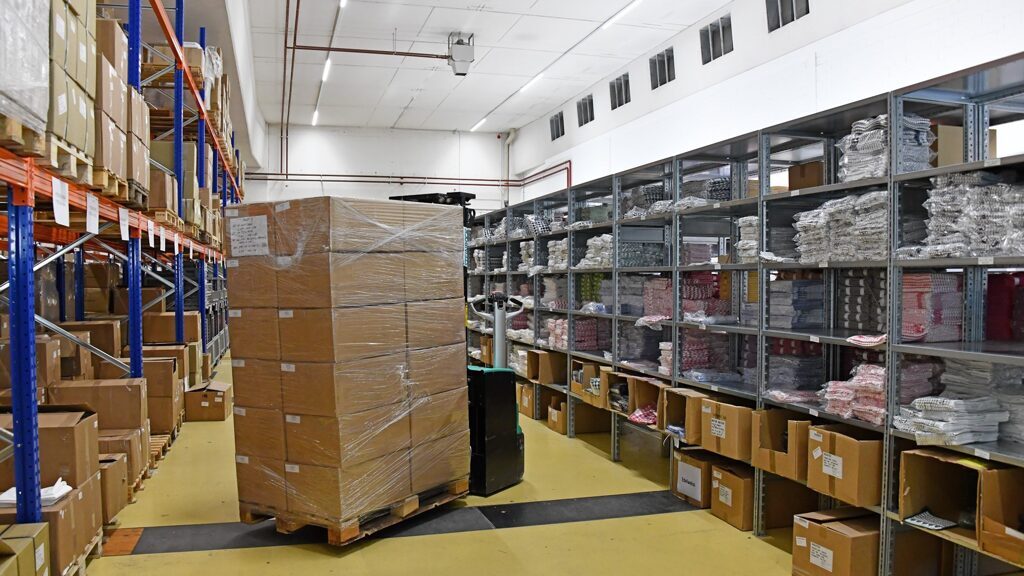 Save the date !
Grosser Lagerverkauf:

24. / 25. März 2023.
Read article →
29. November 2022
ONARIS 2023 in Bern
Save the date !
Nächste ORNARIS - Messe in Bern:

20. bis 22. August 2023.
Read article →