rigotex ag – «swiss house of textiles»
Classic and cult home textiles - Made in Switzerland
With the two brands «KULTSCHTOFF» and «MEYER-MAYOR» rigotex ag - swiss house of textiles offers a varied and colourful range of cult kitchen and home textiles from its own Toggenburg weaving mill. Both KULTSCHTOFF and MEYER-MAYOR stand for high quality from Toggenburg and meet the expectations of demanding customers.

News
11. May 2020
WEBSCHTÜBLI opened again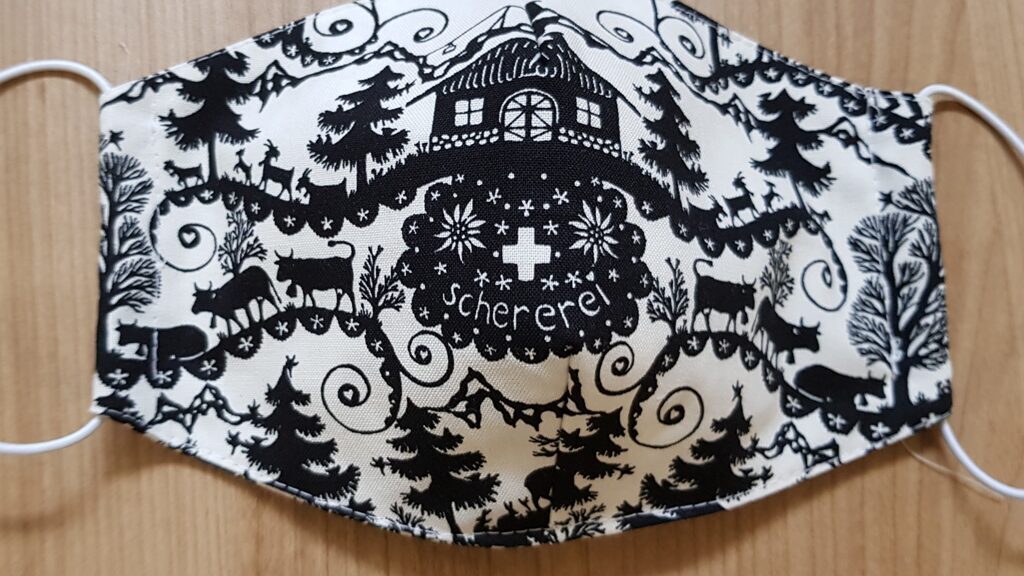 WEBSCHTÜBLI OPEN
Our self-service shop, the WEBSCHTÜBLI, is open again. You will find current MEYER-MAYOR and KULTSCHTOFF kitchen textiles and many bargains.
Read article →
28. April 2020
EXPORT - Versand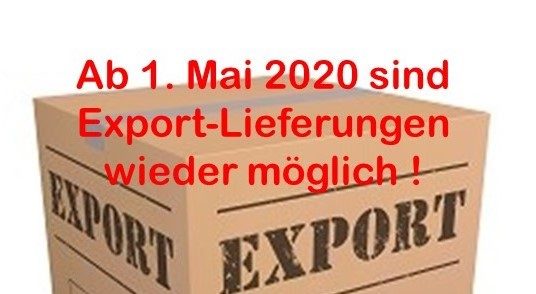 Export - Versand
Ab 1. Mai sind Export - Lieferungen wieder möglich !

Read article →
1. December 2019
ONARIS 2020 Zurich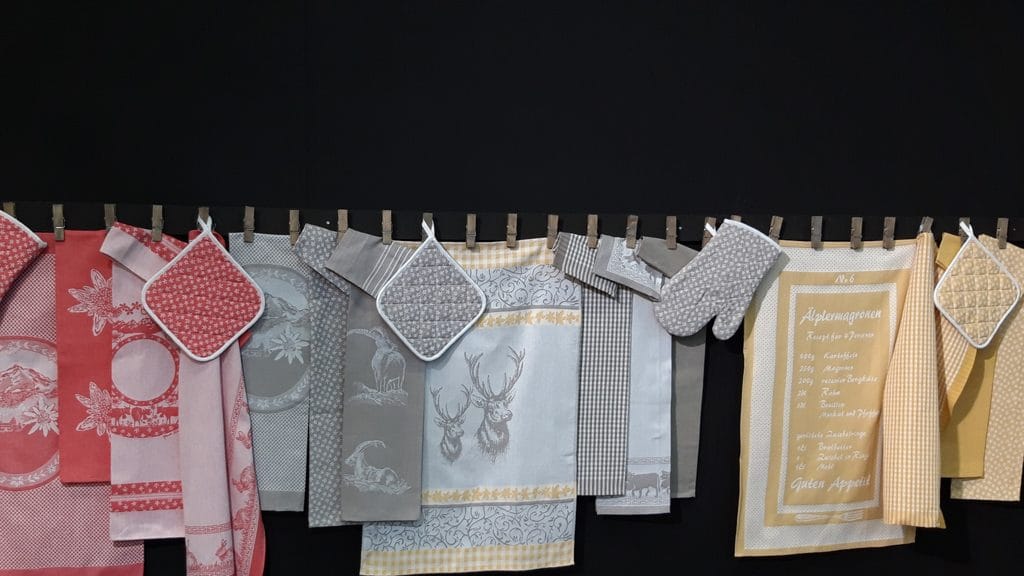 We will exhibit at:

ORNARIS-ZURICH: 12. to 14. January 2020
for specialised dealers only
Read article →
Information and offers with our
Newsletter